Caring for our neighbours
We are a community-based organization focused on helping make the world around us a better, happier place. With the help of our tireless staff, we organize fundraisers, exciting community-building events, and in-depth training sessions for our volunteers.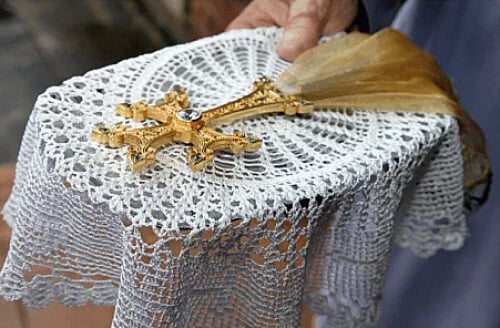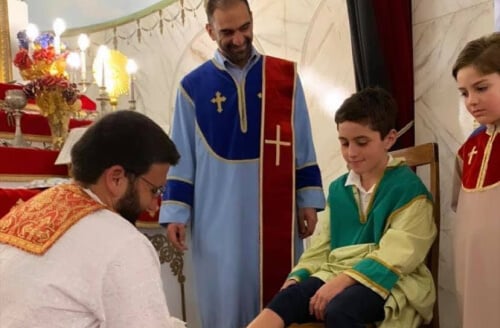 How we're helping
We offer a variety of services, including weddings, christenings, funerals, baptism services, and more. These services are a meaningful way to celebrate life, honor the memory of a loved one, and deepen your faith.